At M.I.S. of America, we strive to use the latest technology combined with economical, environmentally responsible products to give our customers the best protection for their boilers, cooling towers, and closed loop systems. Our Water Treatment Specialists are trained to troubleshoot and identify the best option for your facility.
As an independent distributor, we are able to select and supply the latest technology from a wide variety of manufacturers, custom tailoring the best program for each of our customers.
Boilers & Loops
We here at M.I.S. of America understand your heating and production needs, anything from a small Hot Water Loop for comfort heating all the way up to High Pressure Steam for production needs.
We can help you with all aspects of your boilers' needs from simple parts and pieces to Water Treatment. We specialize in Water Treatment and can handle anything from a "Boil-Out" for a new boiler or re-tubed boiler, to a general everyday water treatment program, to an Acid Cleaning for a scaled boiler, heat exchanger, etc.
We carry a full line of water treatment chemicals for everyday heating, Kosher products, or even FDA approved water treatment chemicals.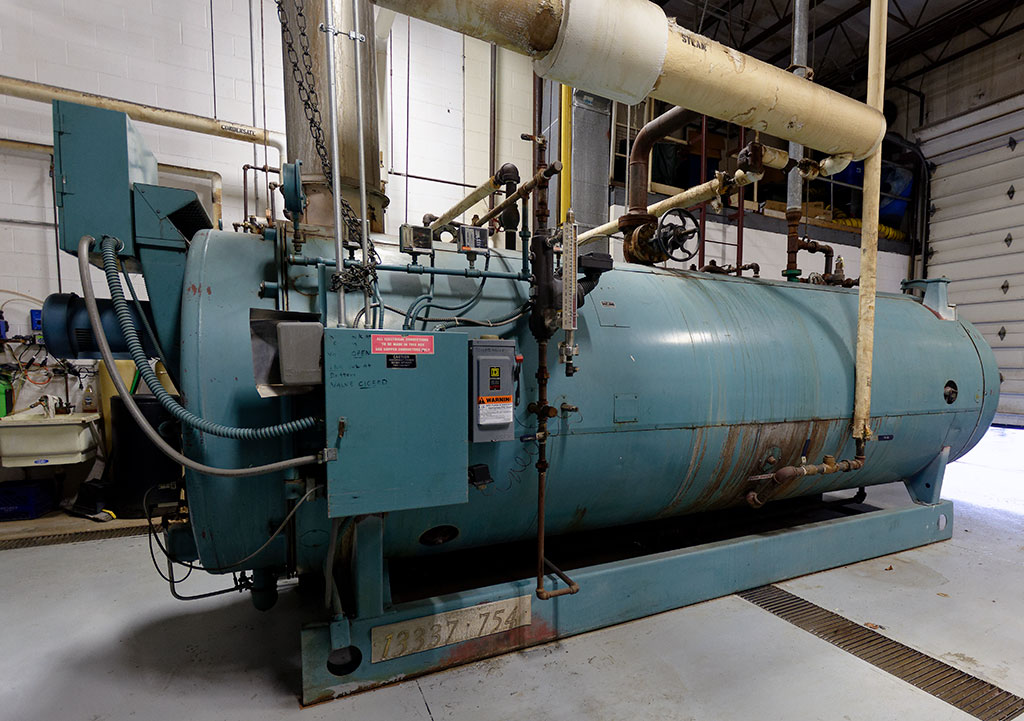 Cooling Tower Water Treatment
At M.I.S. of America, we handle various cooling accounts, which range in size from a small ice rink to a large-scale hospital. Our water treatment chemicals for cooling towers are developed for low, medium, and high hardness water. They're specifically designed to condition water that is used for either industrial or commercial purposes.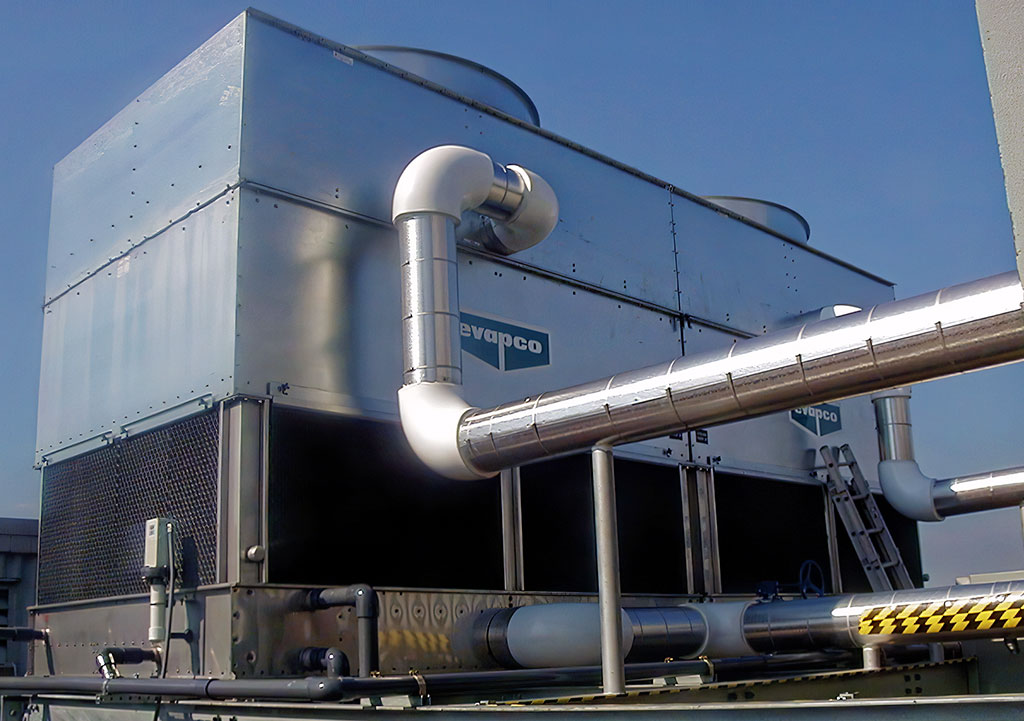 Legionella Management Plan For Your Cooling Tower
These chemicals are part of a preventative maintenance program to help reduce the effects of scaling and corrosion, which saves money in the long run through fewer repairs and keeps the towers running as efficiently as possible. Additionally, we carry biodispersants and biocides in liquid, solid, or stick form, as well as a product to prevent white rust in new, galvanized cooling towers. The biggest issue with cooling towers is of course Legionella. We can help your facility establish a Legionella Management Plan, which is new and still evolving.
Water Treatment Testing
Additionally, we perform on-site monthly tests. These are performed in front of clients whenever possible to ensure that any adjustments that need to be made are discussed and taken care of immediately. Our experts always have our customer's best interest in mind. We have experience in solving many different water treatment problems and consistently check the marketplace for new or improved products to better satisfy our customers.
Solid Water Treatment
Solid Products are the latest concept in Green Chemical Treatment. Solids are easier and safer to handle.
Used by M.I.S. of America, the EnduroSolv system was nominated for the Presidential Green Chemistry Award in 2007 and the system has been recognized by the US EPA that it " clearly demonstrates both technical excellence and a commitment to protecting human health and the environment."
EndroSolv also fulfills the requirements of the NY State Executive Order Number 4 concerning recycling and reduction of pollution.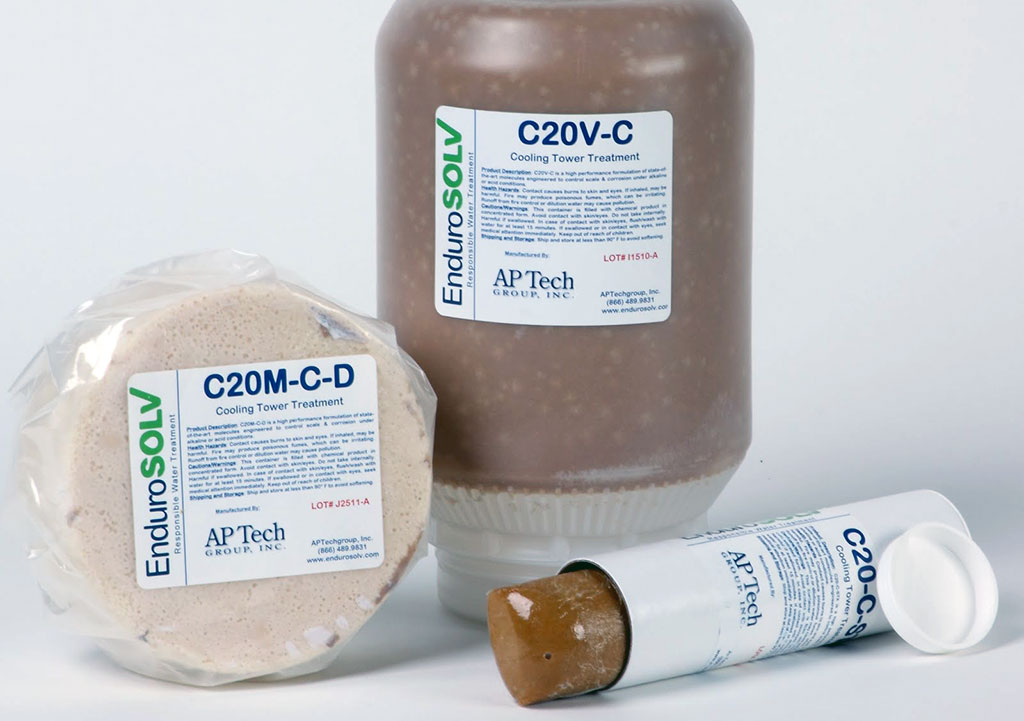 Why a Solid Treatment Program?
Uses the latest innovations in chemical water treatment
Selected ingredients are environmentally friendly
State of the art formulations
Concentrates are in paste form
Packaged in one gallon, recyclable plastic bottles
How is it Dispensed?
The Solv-All Ultima dispensing system is mounted on a wall
A 3/8″ water line is connected to the dispenser
The chemical bottle is placed in the dispenser
A float inside opens the valve allowing water to spray into the bottle
The water reconstitutes the solid chemical back to liquid
Your existing pumps and controllers feed the product into the system
Why EnduroSolv?
The most complete Line of Solid Treatment Formulations
Recognized by the U.S. EPA
Meet's the EPA's 12 Principles of Green Chemistry
May assist your Building in Qualifying for LEEDS Points towards Green Certification
Most Important Advantages of EnduroSolv
Eliminates Handling Hazardous Chemicals
Reduces Possibility of Worker Injuries
May reduce Insurance Cost (or Experience ratings)
One Case (44lbs) is equivalent to approximately 55 gallons (500 lbs) of Liquid Treatment
Less Storage Space Required
No drums to triple rinse and dispose of
Acid Cleaning
Scale that has formed on heat transfer surfaces is costing you extra money needlessly. Scale acts like an insulator reducing your systems ability to heat or cool efficiently. We have experienced personnel that can come on-site to acid clean your boiler, cooling tower, heat exchanger, etc. If heat exchangers are small enough and can be removed during shut down or in the off season they can be shipped to our office to be acid cleaned.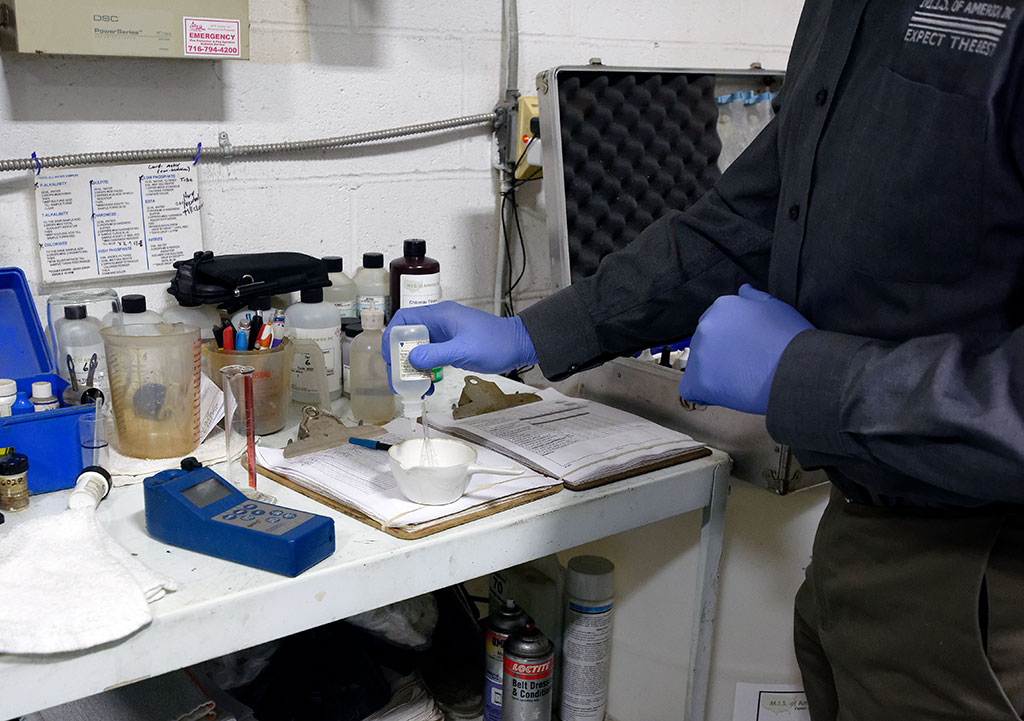 Boil-Out
Having a boiler re-tubed or a new boiler installed? We can perform a "Boil- Out". The new metal is coated in oil and if left untreated in the boiler, it will cause foaming and carry over when the boiler is put into service.
Lab Analysis
We have a full-service lab located in-house, where water or scale samples can be analyzed to help you with your water treatment needs.
Equipment Rental
Need equipment to clean up your system, we have circulating pumps, mixers, ball valves, hoses, filters, etc. available for you or your mechanical contractor to rent.
Glycol
Are you planning to put in a Glycol system? We can supply you with various percentages and quantities ranging from a 5 gallon pail all the way up to bulk delivery.
Legionella Testing
Legionnaires' Disease is a respiratory disease with symptoms similar to pneumonia which can make it hard to diagnose. It is estimated that there are between 8,000 and 18,000 cases of Legionaires disease per year in the United States, 10% of these are fatal. We can help you set up and maintain a Legionella water treatment program, we also offer Legionella testing performed by an independent, well trusted lab.
Potable Water Chlorine Disinfection
We have the ability to perform disinfections on potable water piping. Whether it's a new build or existing piping give us a call and we would be happy to help you.